FEED YOUR SKIN FROM WITHIN
TREATMENTS
Cutting edge face and body therapies for total body wellness
WELCOME TO WELLNESS
MARIE'S METHOD
 Marie Reynolds is a celebrated Wellness expert in the UK who looks beyond the surface of the skin, analysing how the body acts and behaves. By supporting the lipid barrier, feeding your microbiome, and finding balance [homeostasis] your body will be nourished inside & out and you will ultimately empower your body to support its own recovery. 

This belief is reflected in the MRL range - supplements to heal from within, skincare to restore topically, accessories to support your wellness practice & bookable therapies to elevate you to peak health. 

CREATE YOUR REGIME
Skincare

Best Sellers

Supplements
EATING WITH THE ELEMENTS
There are many people whom do not like to swallow supplements and look for other ways to take them. Marie got the bright idea to mix the supplements into her meals, sharing what she was doing on her social platforms. She then decided to team up with Chef Adam Hardiman, a former client of hers, to whip up some scrumptious recipes that pack a health punch while staying true to Marie's wellness beliefs and the Five Elements. The result? 'Eating with the Elements' a collection of recipes that are sure to
nourish your body and soul.
Available in paperback or digital download.
MARIE REYNOLDS LONDON
Skin & Wellness Clinic
The Norfolk Clinic is a hub of the most cutting edge Complementary Therapies. Including Energy Medicine, Metatherapy, Colonic Hydrotherapy, Lymphotouch, Skin therapies and much more. All therapies give the upmost health and wellbeing benefits, to re-set, restore and rejuvenate mind, body and soul and of course the skin!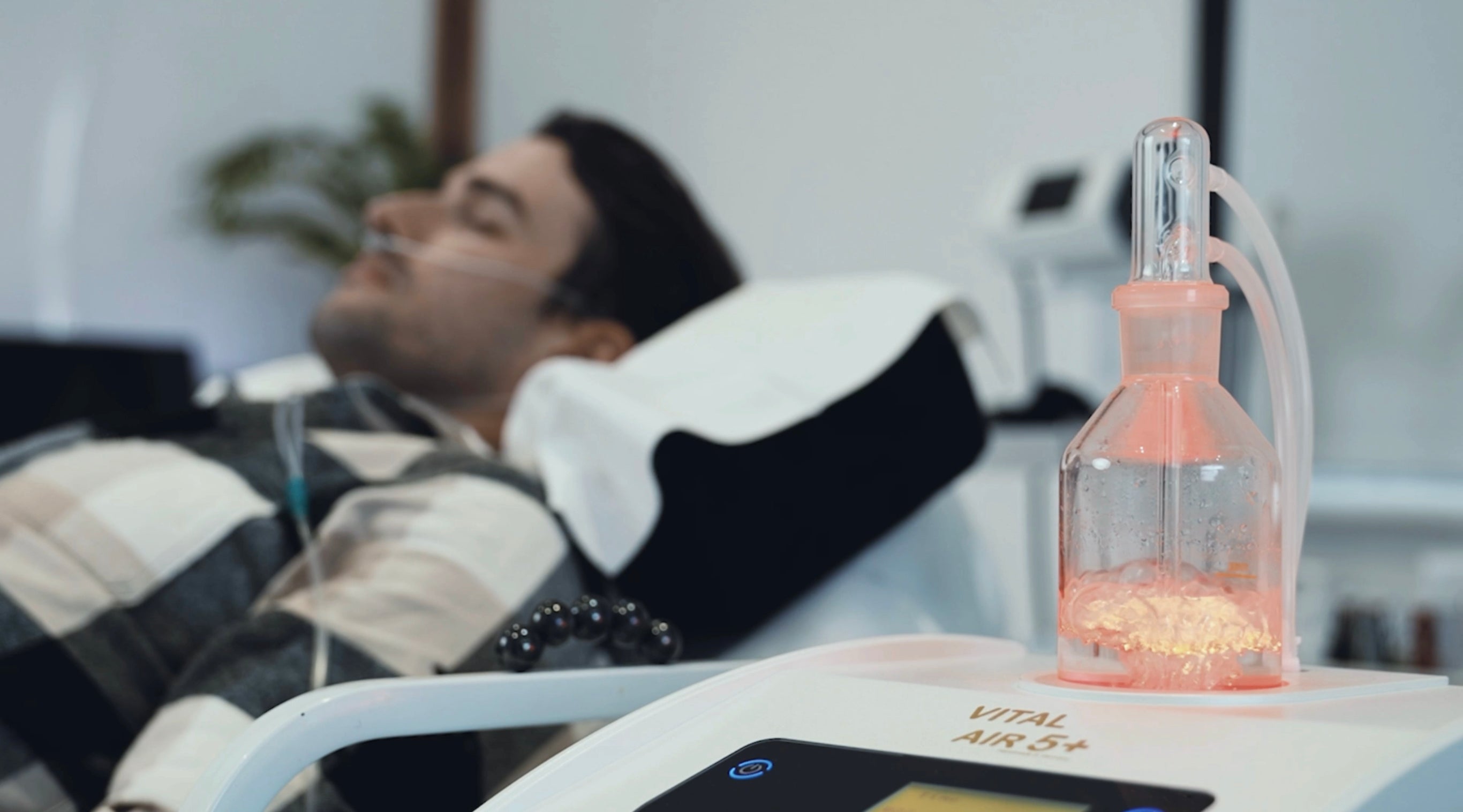 REVIEWS & PRESS
You are superwomen!!! I don't know what you did yesterday but Gabriella has hardly been scratching today.  She is much calmer in her nature too, Incredible!
I am currently using your Skin Quencher and The Epidermal Blanket. It's probably the best skincare products I've ever used and working in the industry God knows how many different products and brands I have tried.
Thank you so much for changing my skin health and making me so much more confident in my own body. It's been an amazing feeling to wake up with a happy face.
I used to wear extensions as I had fine hair, after taking Coll-Force as directed, I no longer need them.
I meant to post about Restore to say how wonderful this product is. I have used this on my cold sore, my cold sore went down after a day and its just about gone! This after about two days. Thank you so much xxx.
On my second tub of this miracle mask (Restore) Absolute best and I should know I am a beauty junkie and tried many.
I purchased Restore and Anoint two days ago, can't believe the difference these two products have made in just two days unbelievable, best products I've ever used. 
Thank you Marie for your incredible treatment. Never exactly sure what you do but I do know you do create magic on the skin. Your facials set the standard.