BioNutrient Multi is a bioavailable multi-vitamin including methylated B vitamins, glycinate chelated minerals, and whole food nutrition in an excipient-free, all-vegetable capsule. These vitamins and minerals work to convert macronutrients into a more bioavailable form of nutrition with the assistance of the alfalfa organic grass juice powder.

Ingredients & Allergy
Vitamin A (100% as Beta-Carotene), Vitamin C (from Acerola Cherry Fruit Powder), Vitamin D3 (as Cholecalciferol), Thiamin (Vitamin B1, as Thiamine Mononitrate), Riboflavin (Vitamin B2, as Riboflavin-5'-Phosphate), Niacin (Vitamin B3, as Niacinamide), Vitamin B6 (as Pyridoxal-5'-Phosphate), Folic Acid (Vitamin B9, as Methyltetrahydrofolate glucosamine salt)†††, Vitamin B12 (as Methylcobalamin), Biotin, Pantothenic Acid (Vitamin B5, as Calcium-D-Pantothenate), Choline (as Bitartrate), Iodine (as Potassium Iodide), Zinc (as Zinc Bisglycinate Chelate)†, Selenium (as Glycinate Complex) †, Manganese (as Bisglycinate Chelate) †, Chromium (as Nicotinate Glycinate Chelate)†, Molybdenum (as Glycinate Chelate)†, Organic Pressed Alfalfa Powder, Tocotrienols [delta-tocotrienol (90%) and gamma-tocotrienol (10%) from annatto extract]††, Boron (as Bororganic Glycine)†, Vitamin K2 (as MK-7, Menaquinone-7).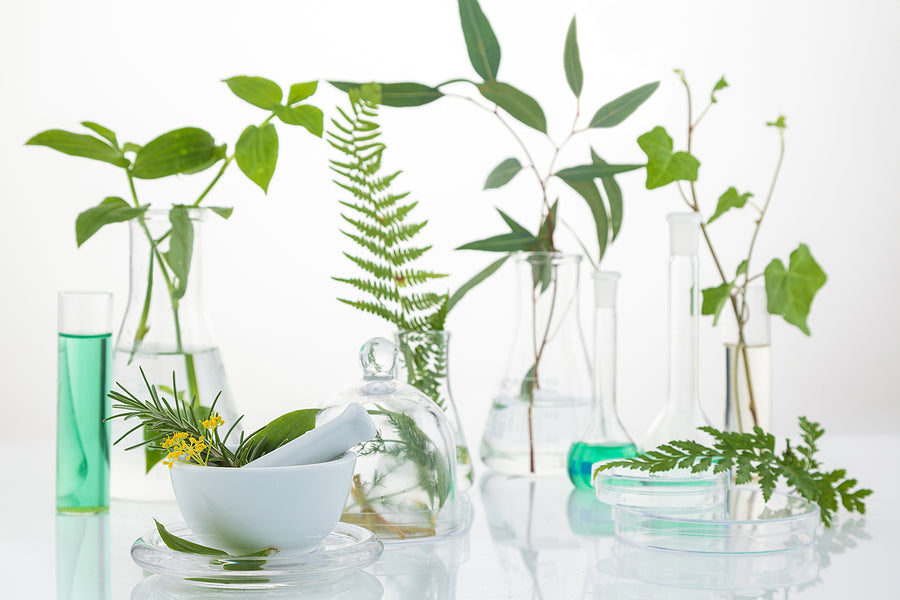 How to Use
Two capsules daily