Rescue Calm is a homeopathic combination formula containing five flower essences traditionally used for emergency situations and every-day stress. Emotional symptoms left unchecked often manifest into physical symptoms.
For recent symptoms such as fear, extreme agitation, shock, anxiety, grief, hopelessness, and denial.†

This product is only available through practitioner consultation – please email for details

 

Ingredients & Allergy
Active Ingredients (per drop): Clematis vitalba, flos 30C (Clematis); Helianthemum nummularium, flos 30C (Rock Rose); Impatiens glandulifera, flos 30C (Impatiens); Ornithogalum umbellatum, flos 30C (Star of Bethlehem); Prunus cerasifera, flos 30C (Cherry Plum).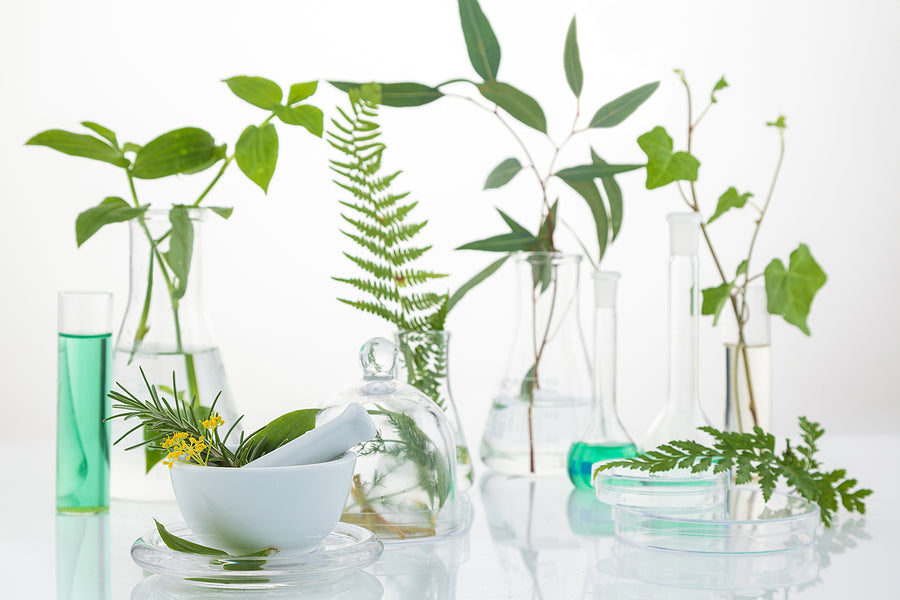 How to Use
Take 30 drops (two full pipettes) twice daily unless directed by healthcare Practitioner