Fields of Flowers, a homeopathic formula, is a unique combination of the 38 traditional flower essences with each one long associated with a key element of emotional concern. Many practitioners find that addressing the emotional state of the patient is an essential component of their healing strategy and of the patient's general well-being. 
For symptoms such as fear, despair, anxiety, depression, compulsiveness, worry, despondency, intolerance, withdrawal, irritability, aggressiveness, impatience, obsessiveness, and apathy.†

This product is only available through practitioner consultation – please email for details 

†Claims based on traditional homeopathic practice, not accepted medical evidence. Not FDA evaluated.

 

Ingredients & Allergy
Active Ingredients (per drop): (In equal parts, each at 30C) Aesculus carnea, flos; Aesculus hipp, flos; Aesculus hipp; Agrimonia eup, flos; Bromus ramosus, flos; Calluna vulgaris, flos; Carpinus betulus, flos; Castanea sativa, flos; Centaurium umb, flos; Ceratostigma will, flos; Cichorium int, flos; Clematis vit, flos; Fagus syl, flos; Gentianella am, flos; Helianthemum num, flos; Hottonia pal, flos; Ilex aqui, flos; Impatiens glan, flos; Juglans reg, flos; Larix, flos; Lonicera caprifolium, flos; Malus, flos; Mimulus guttatus, flos; Olea eur, flos; Ornithogalum umbellatum, flos; Pinus syl, flos; Populus trem, flos; Prunus cera, flos; Quercus rob, flos; Rock Water; Rosa can, flos; Salix vit, flos; Scleranthus an, flos; Sinapis arv, flos; Ulex euro, flos; Ulmus proc, flos; Verbena, flos; Vitis vin,flos.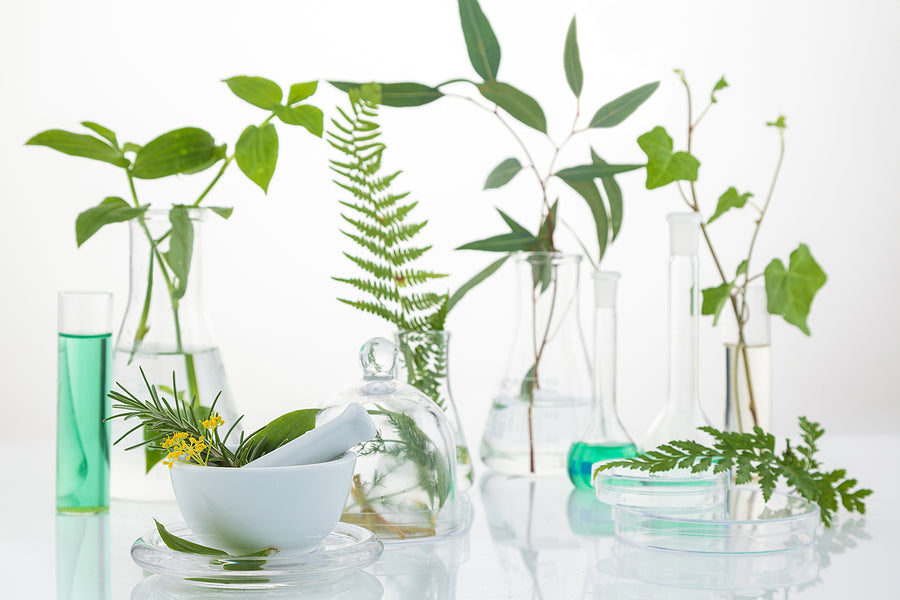 How to Use
Take 30 drops (two full pipettes) twice daily unless directed by healthcare Practitioner