This beautiful fusion of mushrooms really is a stand out product not only for overall wellbeing but for many benefits listed below. Mushrooms have been respected and used for their amazing health properties for centuries, especially in TCM (Traditional Chinese Medicine) Fungi Fusion is an organic mushroom immunity blend with Maitake, Reishi, Shiitake, Lion's Mane, Chaga PLUS Astragalus root, Acerola fruit and black pepper - all in one convenient capsule, providing important nutrients (such as vitamin C and vegan vitamin D) and active ingredients that are not found in other plants.
The ingredients used in this food supplement have been certified organic by the Soil Association, meaning no toxic pesticides or fertilisers have been used resulting in a "clean" product. Being organic also helps the mushrooms to maintain their bio-availability and keeps them nutrient-dense, as some nutrients can be lost when non-organic ingredients are used.

Benefits include: 

The immune system

Energy levels

Collagen formation

Heart health

Cognitive function

Mental performance and focus Anxiety / nervous tension

Detoxification

Blood sugar levels

Oxidative stress

Digestion

Inflammation

Bones, gums, skin and teeth

Healthy weight status

 




Ingredients & Allergy
Organic Shiitake Mushroom (Lentinula edodes), Capsule: Hydroxypropyl Methylcellulose (HPMC) (Vegetarian), Organic Chaga Mushroom (Inonotus obliquus), Organic Maitake Mushroom (Grifola frondosa), Organic Acerola Fruit (Malphigia glabra) rich in Vitamin C, Organic Reishi Mushroom (Ganoderma lucidum), Organic Astragalus Root (Astragalus membranaceus), Organic Lion's Mane Mushroom (Hericium erinaceus), Organic Black Pepper (Piper nigrum).
We do not advise you to take supplements during pregnancy or lactating unless advised by your GP.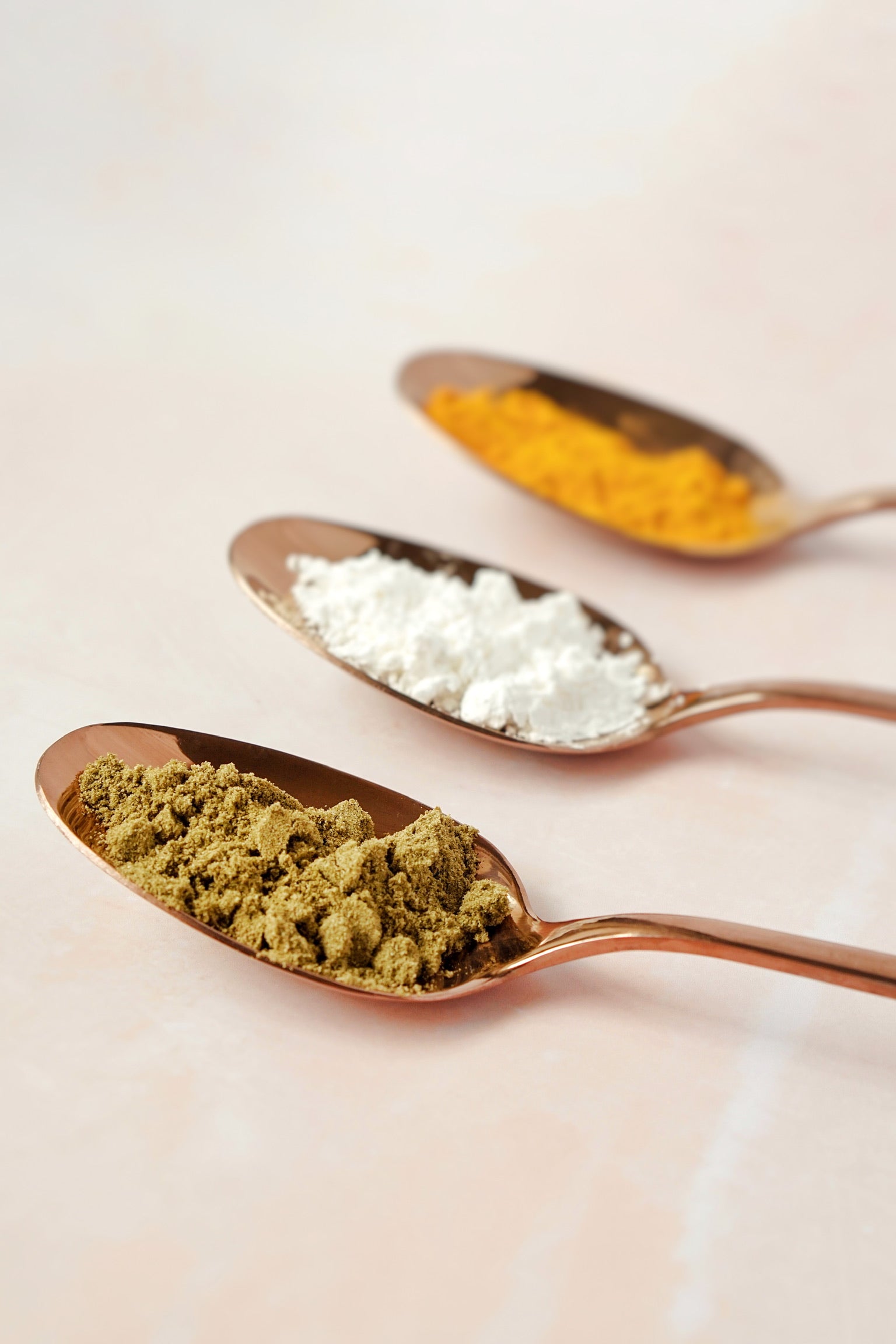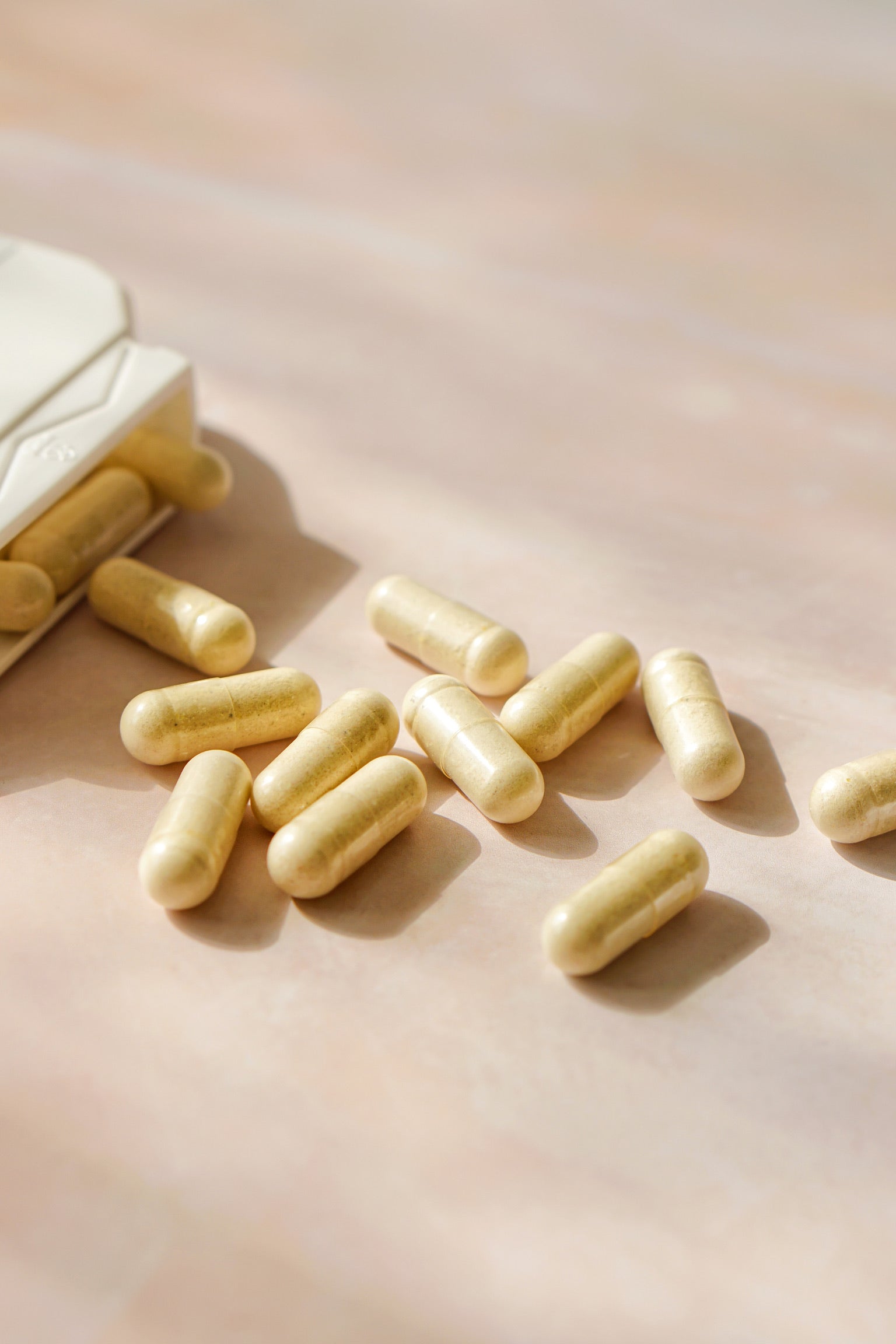 How to Use
Take one capsule 1-3 times daily