Insulin Resistance Formula
This powerful formula combines the most renowned botanicals for insulin resistance, impaired glucose tolerance and metabolic syndrome. The concentrated 5:1 tinctures are carefully combined in the correct ratios to achieve optimal synergy between the active ingredients. The formula is supplied in a 200ml bottle to deliver the correct therapeutic dose for enhanced efficacy. 
7 Key therapeutic results in Insulin Resistance and Metabolic Syndrome

Increases insulin sensitivity

Improves cellular insulin response

Improves the uptake and utilisation of sugar by the cells

Stabilises blood sugar and insulin levels – beneficial in high- and low blood sugar

Assists with weight management and energy levels due to improved blood sugar and insulin balance

Suppresses the release of glucose from the liver, thereby improving fasting blood sugar levels

Manages cortisol and adrenal hormone production to counter the effects of these hormones on blood sugar levels

Warning(s):
None known. However, if adverse reactions occur, discontinue use and consult your health practitioner. NOT suitable for use during pregnancy / breast feeding.

Ingredients & Allergy
A proprietary blend of:
Gymnema (Gymnema sylvestre)
Cinnamon (Cinnamomum verum)
Fenugreek (Trigonella foenum-graecum)
Jambul (Syzygium cumini)
Olive Leaf (Olea europaea)
Artichoke Leaf (Cynara scolumus)
Siberian Ginseng (Eleutherococcus senticosus)
Nettle Leaf (Urtica dioica)
Sutherlandia (Sutherlandia frutescens)
Ionic trace minerals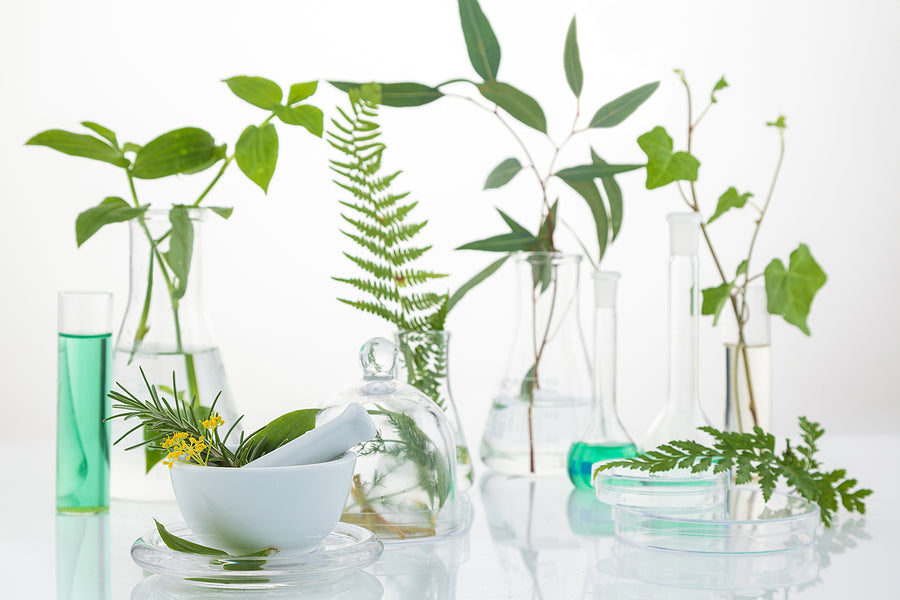 How to Use
Adults: 5 ml in a quarter glass of water / juice 2x daily before breakfast and dinner. It is important to consume at least 8 glasses of water while using this product.