Phystrovim is a spagyric blend combining synergistic ingredients traditionally used to support hormone function and remineralisation. All ingredients are infused into our spagyrically processed black cohosh (phytoestrogen) and sage leaves to allow for a powerful product with superior bioavailability.
The ingredients in our Phystrovim have been associated with support for menopause, hot flashes, anxiety, nervousness, night sweats, bone health & pain.

Ingredients
Spagyrically processed Black Cohosh Rhizome 200mg/*, Sage Leaves 200mg/*: (Water, Ethyl Alcohol, Grape Juice) Vitamin C (L-ascorbic acid) 26.67mg /33.3% Vitamin E Acetate 4mg/33.33%, Zinc Gluconate .5mg/5%, Manganese Gluconate .1mg/5%, Copper Gluconate .05mg/5%, Potassium Gluconate 6.72mg/*, Magnesium Gluconate 2.16mg/*, Vitamin D3 (cholecalciferol) 1.67mcg/33.33% 40% alcohol vol/ 50ml.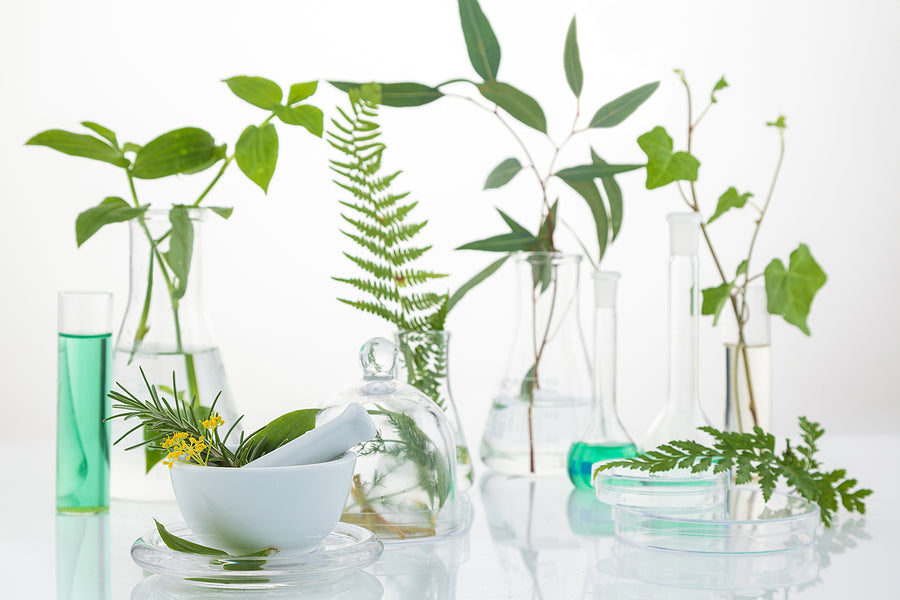 How to Use
25 drops twice a day in water or as directed by your health practitioner - shake well!