Masterlift Plus with Energy Therapy
Please Note: This treatment is for the Norfolk Clinic NOT London Clinic
Marie Reynolds original MASTERLIFT has gained a cult following from many Celebrities and Beauty Journalists and featured in Alice Hart Davis book The Tweakments Guide.
The technique created by Marie, uses a combination of modalities to improve the skins overall health and targeting the effects of internal stressors that is shown on the external skin. This therapy will be done along side Bicom Energy therapy.
Marie has now created one overall skin therapy - Masterlift Plus, which incorporates the cutting edge and results driven MRL skincare range, micro needling, LED and aesthetic techniques with added deep oscillation  and lymphatouch for total skin rejuvenation.

BICOM bioresonance therapy is a non-invasive, gentle therapy making it suitable for children and babies and even sensitive patients. Therapy on a bioresonance machine does not cure an illness; it assists the body to reduce its energetic toxin or stress load and so helps to restore 'self-regulation', allowing the body to heal itself. It is best known for environmental stress factors that may be contributing to a person's illness, such as 'electrosmog', radiation, parasites and other pathogens. Some common symptoms where environmental stressors are at play include general aches and pains, tiredness, digestive upsets, skin blemishes or just a general feeling of "not being quite right".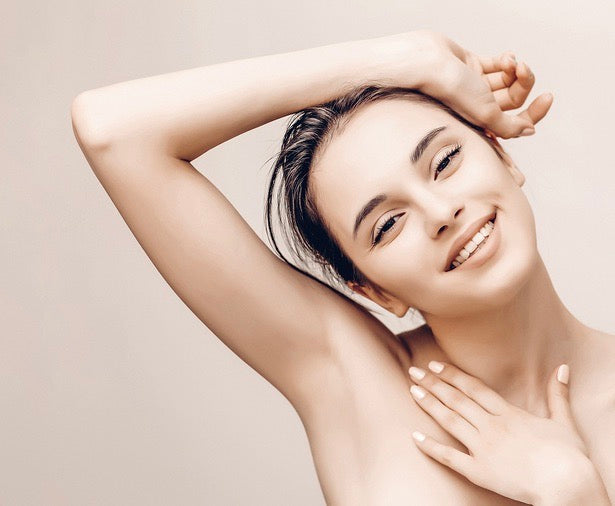 How it's done
STEP 1

After a full consultation and explanation of treatment, an energetic assessment will commence.

STEP 2

Bioresonance therapy will then begin, so too will your facial treatment.

STEP 3

After thorough cleansing and light enzyme peel, the lymphotouch and deep oscillation will follow.

STEP 4

Microneedling with a specific blend of ingredients follows with a biocellulose mask and LED.

STEP 5

The treatment is completed with MRL serums and hydrators and an SPF.

STEP 6

After therapy you will be given some water to hydrate and given after care advice