Medical Ozone Limb Bagging
Ozone bagging is a technique used with ozone that isolates an injured or inflamed body part by surrounding it with a medical grade plastic bag (such as a hand, arm, leg, foot but NEVER head), and introducing ozone to help reduce inflammation and discomfort.
IMPORTANT NOTICE IF BOOKING
NOT AVAILABLE DURING MENSTRUATION
DO NOT DRINK ANY ALCOHOL 24 hrs BEFOREHAND OR COFFEE
YOU MUST HYDRATE SUFFICIENTLY
Ozone Therapy is used to provide beneficial health benefits to the body along with implementing it as a preconditioning therapy - a preventative measure for overall wellbeing. 


Ozone O3 delivers super enriched oxygen at a cellular level and may help to optimise cell function, thus increasing energy levels. It may also boost and balance immunity; it may improve blood circulation, harmonise hormones and enhance nervous system.

Severe Anaemia
Aneurysm
Pregnancy
Prostatitis                                                                                                                      
Hyperthyroidism                                                                                                        
Recent Heart attack                                                                                                    
Blood thinning medication                                                                                        
Pregnancy                                                                                                            
Menstruating                                                                                                                  
Acute Haemolytic Anaemia                                                                                        
Ozone Allergy                                                                                                                
Citrus Allergy

Always refer to your Medical Practitioner if you are unsure if it is safe for you to proceed with Ozone Therapy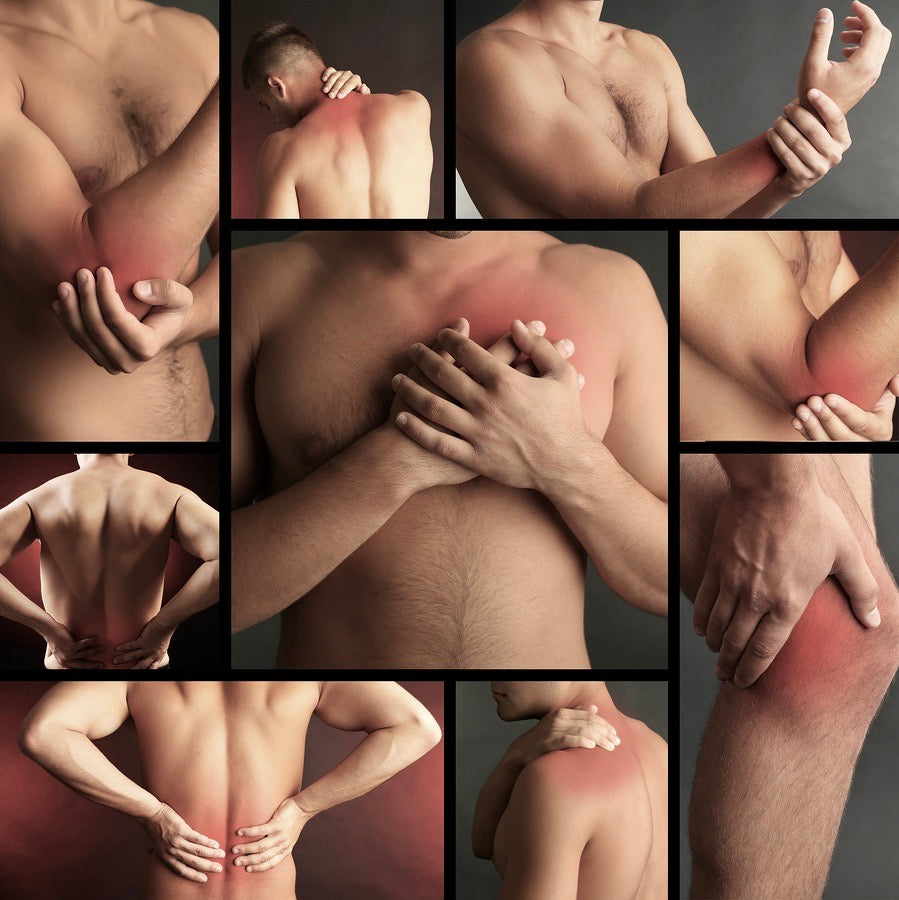 How it's done
STEP 1

After a full consultation and explanation of treatment, the area will be cleansed and hydrated with a hydrogel.

STEP 2

A medical grade bag is placed over the limb with the catheter placed inside the bag and secured with a tourniquet 

STEP 3

Ozone is introduced to the bag to allow healing to begin

STEP 4

Therapy takes 20-30 minutes

STEP 5

Aftercare is given.