Semi Permanent Ear Seeds (GOLD) (London)
Ear acupuncture is a 'microsystem' it can be used to treat a wide range of conditions as body acupuncture but its main use are for:

Addictions
Pain
Stress
Insomnia
Weight loss
Gut Issues
The same ear studs are used as those used in the military for Battlefield ear acupuncture. Semi permanent ASP acupuncture needles are applied via single use applicators and stay in between 1-12 days depending on the level of meridian obstruction.
PLEASE NOTE: These are not adhesive ear seeds, these are semi permanent ear needles that are applied via a puncturing system (although not piercing the ear it will puncture a little and may cause discomfort if certain meridians are obstructed)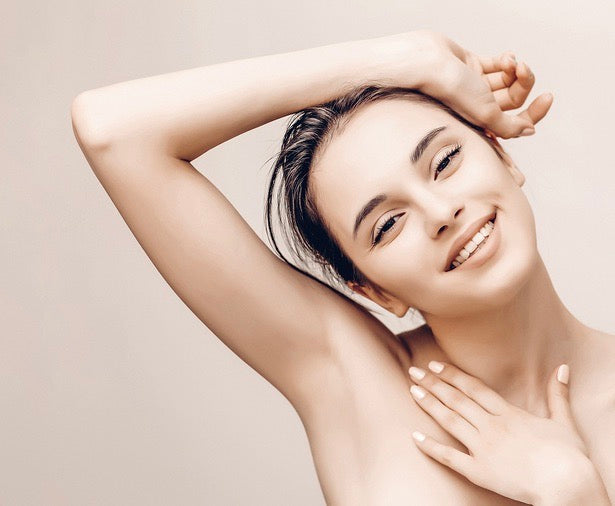 How it's done
STEP 1

A full consultation and explanation of treatment. will commence.

STEP 2

The Ear is cleansed and palpated

STEP 3

The Ear seed applicator is applied to strategic areas and pressed into the ear

STEP 4

Aftercare is given.